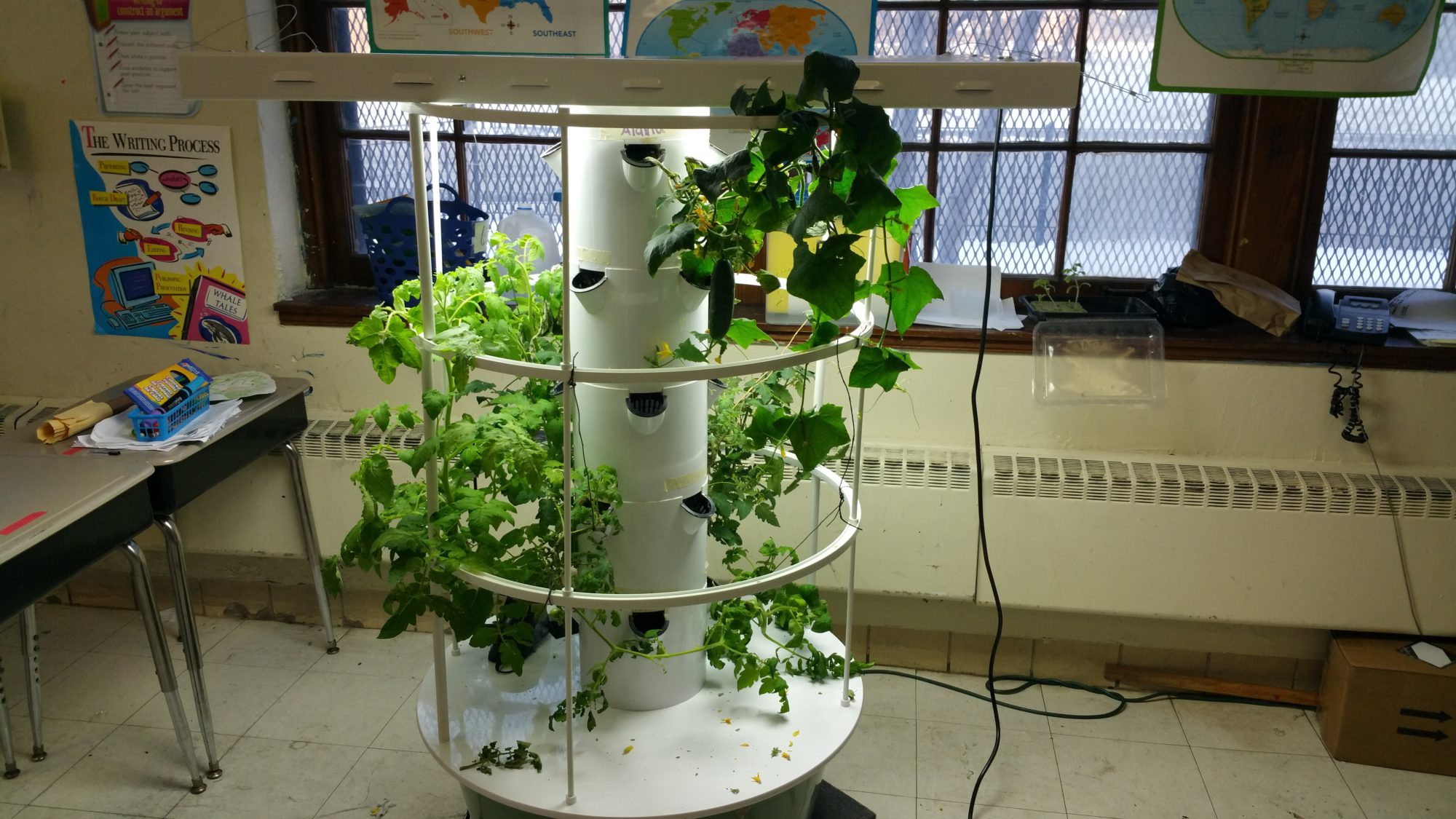 Place-Based Education for Remote Learning: Mapping Activities
Here is a collection of activities for practicing place-based stewardship education from home. These are the beginning in a series of ideas that are developing in response to the Covid-19 pandemic conditions that we now find ourselves in. Many people from the Southeast Michigan Stewardship Coalition have contributed to these activities and lessons. Curriculum from teachers, field educators, students, community partners, and SEMIS staff can be seen in these examples. They show the collaborative effort of resilient adaptation in the face of quickly changing circumstances. Over the coming weeks and months we will be posting continuing PBE curriculum activities, ideas, lessons, and stories. Please check back for more ideas! 
If you'd like to contribute as a guest blogger please contact Lisa Voelker at lvoelker@emich.edu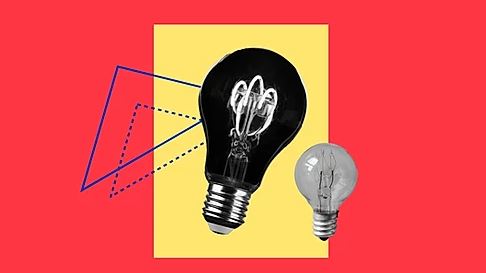 Energy Waste Scavenger Hunt
Energy waste contributes significantly to high utility bills and worsening climate change. Spending a few minutes to help reduce your home's energy use can save money, especially when more time is being spent in the home! This is a great way for your student or young person to lower their energy use, save money, and take care of their environment!
Full lesson here: https://www.youthenergysquad.org/post/energy-waste-scavenger-hunt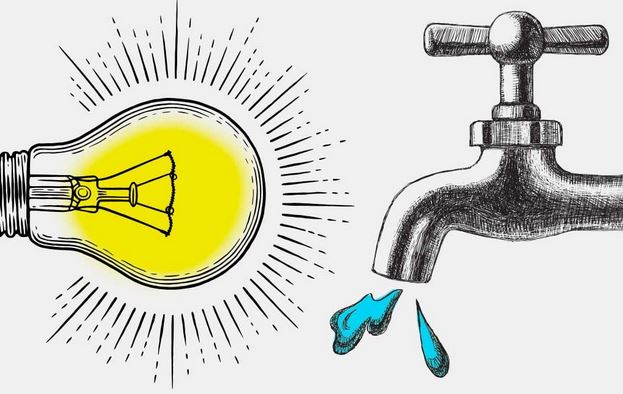 Analyze your family's utility bills
Ask to see your family's water bill and gas/electric bill. Look at how the bill is broken into parts. Use that service's website to find out what each charge actually means. Find out which things in your house use electricity? Water? Gas? Research ways your family could reduce the amount they use water or gas/electricity. Share what you find with your family members. Create signs or systems at your house to help others follow through on your suggestions to reduce water, electricity, or gas use.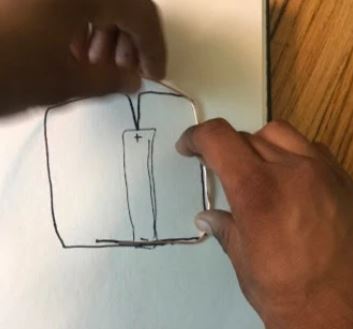 Making a Motor from Home - adult supervision recommended
Energy usage is an integral part of our modern life as human beings. Everyday, we all use energy in one way or another, however, many of us don't fully understand where our energy comes from. While there are many different ways energy is produced, in this activity students will create a homopolar motor that produces energy and gain a little more context on how certain aspects of energy work. A homopolar motor is a direct current electric motor which produces constant circular motion because the polarity of the magnetic fields do not change, the direction of the force does not change, and the wire rotates in a constant circular motion.
Full lesson here: https://www.youthenergysquad.org/post/making-a-motor-from-home