The SEMIS Coalition Blog
The place to connect, learn and share perspectives in place-based learning
Welcome to our SEMIS Coalition blog! A commons-based digital space for shared resources, images, and more. It's a place for you to ask questions, interact with peers, and keep current with the latest Southeast Michigan Stewardship Coalition activities.
Browse through the most recent posts below, or browse past posts by category via the toolbar on the right.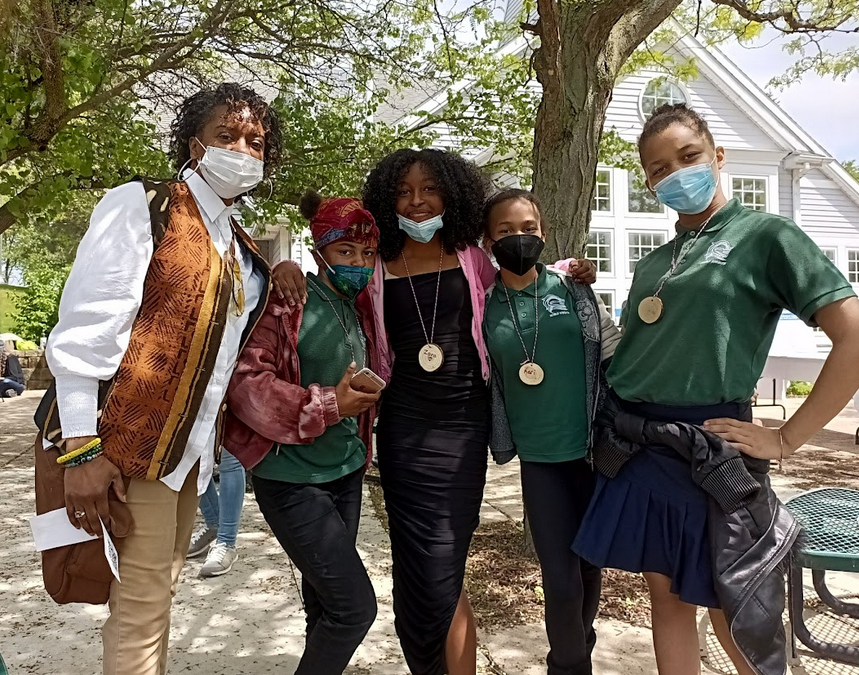 It is a pure delight to share my experience at the 2022 SEMIS Coalition Community Forum held at Bob's Lake House on the campus of Eastern Michigan University. Before I go any further with how wonderful the day was, please allow me to introduce myself. I am Audra D....
read more
Do you have a story you'd like to share?
If you have a suggestion for a Common Room topic or are a SEMIS member that has a story to share, please contact us with your ideas and proposals.