EASTERN MICHIGAN UNIVERSITY
A home with a history of educational innovation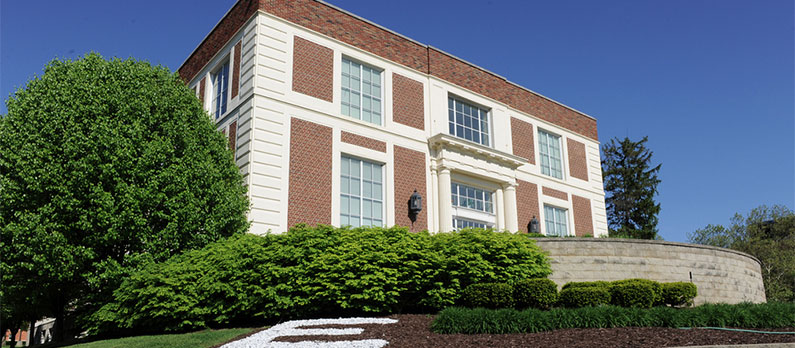 Eastern Michigan University (EMU) is the home organization for the Southeast Michigan Stewardship Coalition (SEMIS Coalition) and is dedicated to building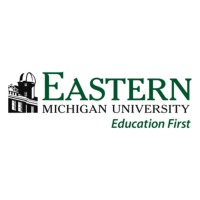 partnerships between schools and community partners.
The SEMIS Coalition is supported by the College of Education, a place with a rich history of community engagement, and is housed within the Institute for the Study of Children, Families and Communities (ISCFC) which:
"Explores contemporary issues and enriches family and community life through the application of scholarly research and practical expertise, innovative projects and leadership in collaborative problem-solving efforts."
A united effort towards transformative education
SEMIS Coalition engages university partners, faculty and students to better link community scholarship with high-quality education. Each year, undergraduate, graduate and PhD candidates engage with the SEMIS Coalition to put their studies into practice as:
"The power of the SEMIS Coalition lies in inspiration and support. It's cool to hear about the projects and ideas that other educators and community members are implementing."
Opportunities for EMU faculty and students
If you're a current EMU student or faculty member looking to practice transformative education within our local schools and communities, we invite you contact SEMIS with proposals and to see what current opportunities are available.