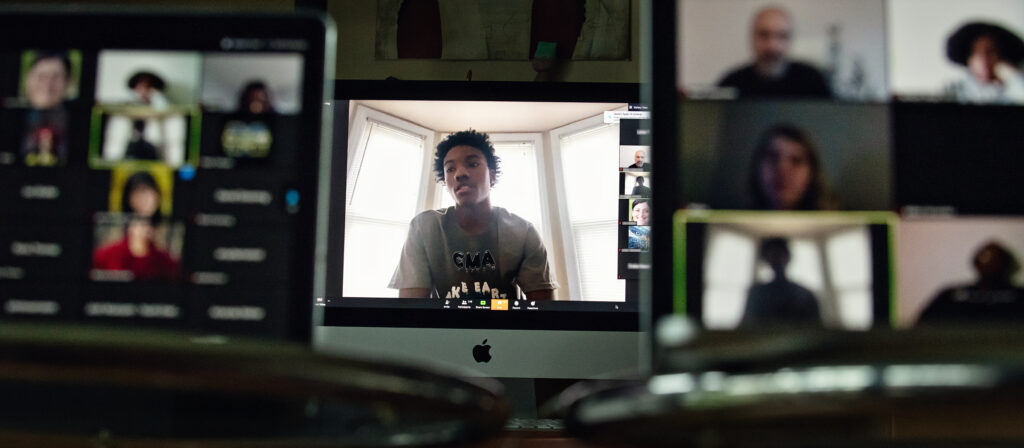 Dates: May 17 – 21, 2021
We are excited for you to join our week-long Virtual Community Forum reflecting on the power of place-based education in our communities. Place-based education integrates student learning into the community, solving real problems while aligning projects with standards across the curriculum. This year, we are looking forward to celebrating this important student work through live virtual dialogues with youth, an online Gallery Exploration, and a musical celebration!
As we get closer to our 15-year anniversary as a coalition we would like to use this year's Community Forum to reflect on and celebrate the moments of powerful youth and community transformation from our past, dialogue with each other about our experiences this year, and use the past and present to vision what healthy and thriving schools and communities can and should be going forward. What does it mean to refuse to go 'back to normal' and how we can build together, through place-based education and the SEMIS Coalition, the schools and communities we want?
Please bring your voice and help us!
Registration is closed.
Check back to explore the gallery!