Annual PROFESSIONAL LEARNING series
Four seasons of transformational learning opportunities for educators
Save the dates! Registration opens soon.

2023 Community Forum
In person – Tuesday, May 23
Virtual gallery – Thursday, May 25

2023 Summer Institute
Monday, July 24 – Thursday, July 27 (4-day series)
Email Lisa Voelker (lvoelker@emich.edu) to learn more about registration and membership.
Community partners and classroom-based teachers learn in a collaborative setting throughout the annual SEMIS Coalition professional learning series. Our annual series is cumulative over a one-year period and multi-faceted, where learning is collaborative. We employ research-based practices in designing our content and activities that is supportive of adult transformational learning. Educators come together with different kinds of experiences, strengths and needs, so the SEMIS Coalition facilitates conversations with individuals and schools to identify shared resources and strengths. Teachers gather with community partners and community leaders for multiple days during the school year and during our annual Summer Institute.
The SEMIS Coalition professional learning model provides opportunities for teachers, community partners and administrators in a variety of categories including: coaching and mentoring, coalition building, whole-school professional development, collaborative assessment, and place-based curriculum co-development.  This structured sequence was developed through best practices in adult learning theory, place-based and project-based learning, inquiry-based instruction, and academic service learning processes.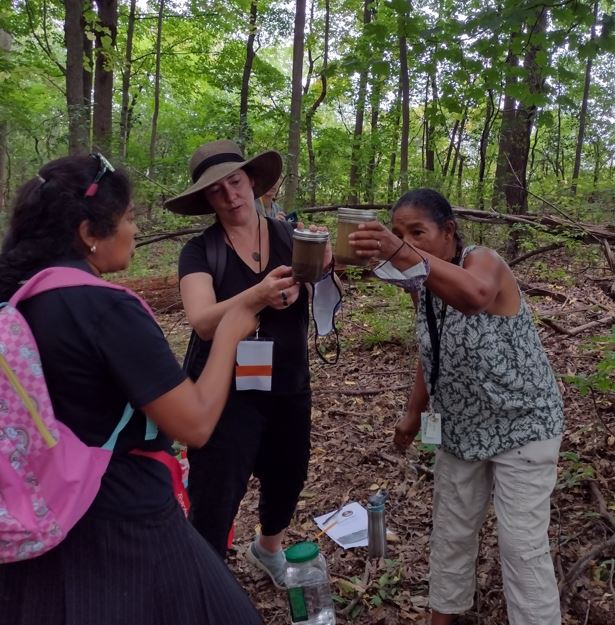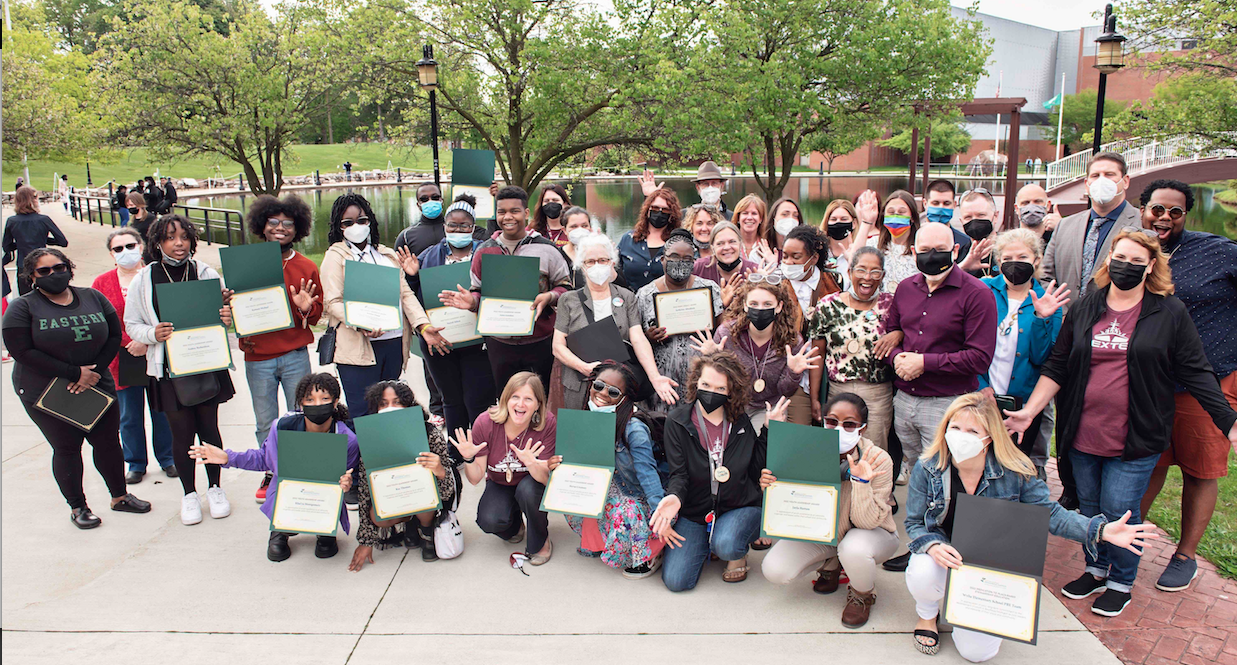 Questions about upcoming professional development for educators?