"SEMIS Coalition is empowering youth to become 'solutionaries' capable of improving the health of human and natural environments."
– Dr. Gregory Smith, Place-Based Education in the Global Age
The Southeast Michigan Stewardship Coalition supports teachers as they bridge classroom learning to the community, so that, in partnership with others, students can solve real-world problems and create positive change.
We do this through place-based education—an immersive approach to learning that empowers students to act as environmental stewards, caring for themselves, their peers, and the land and community where they live.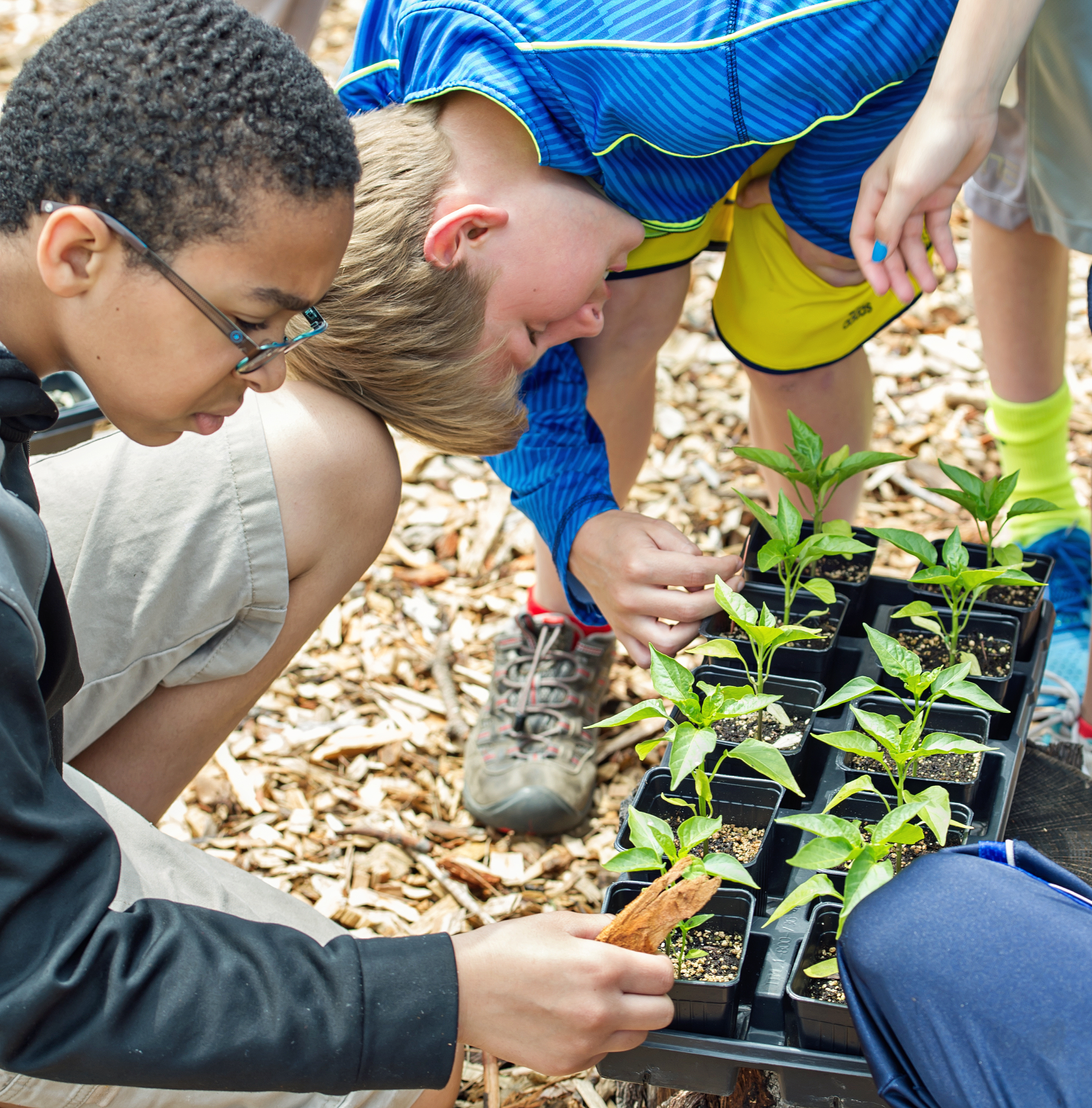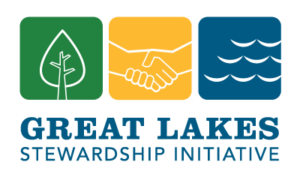 Our work is made posssible by the generous support of these funders.