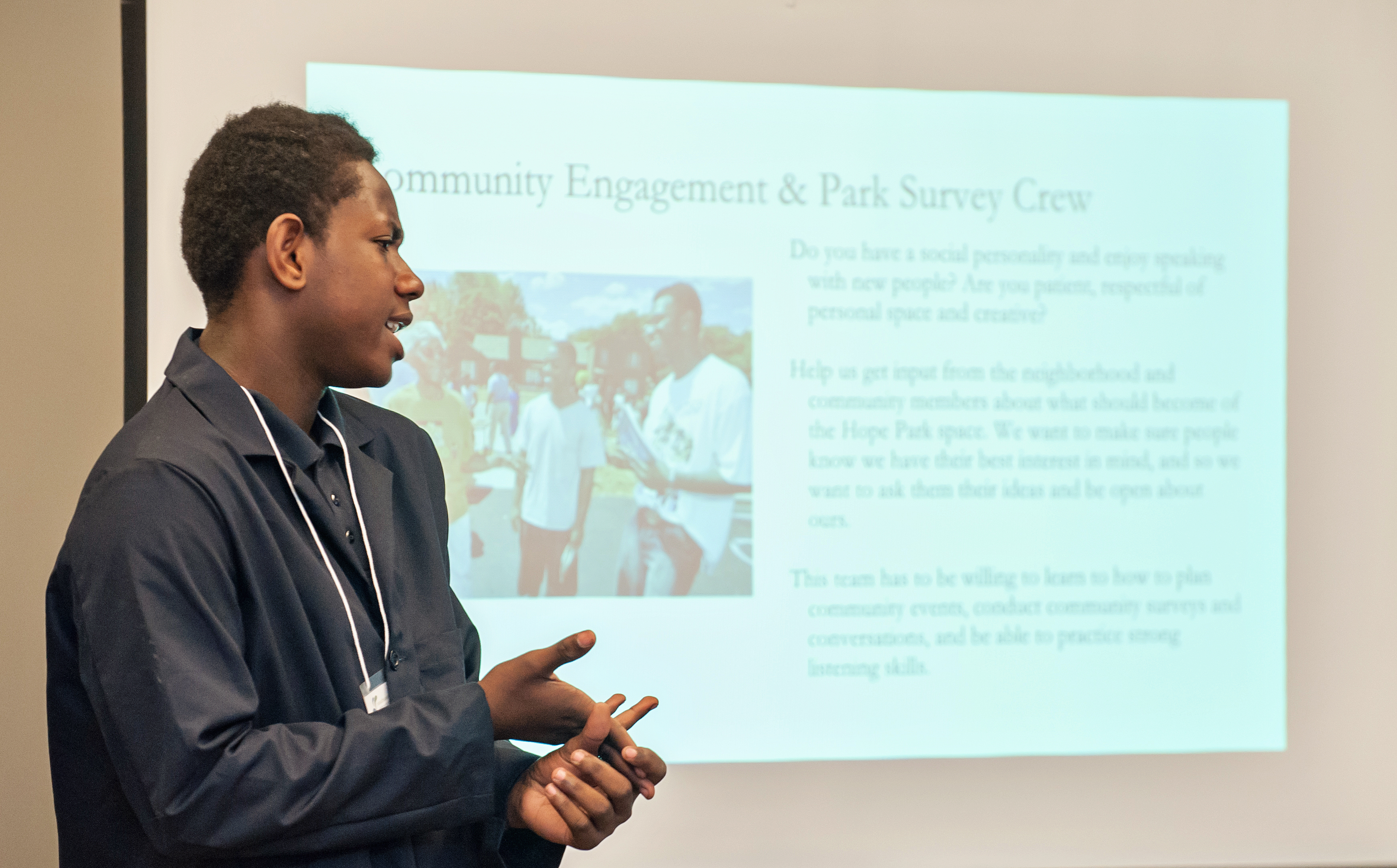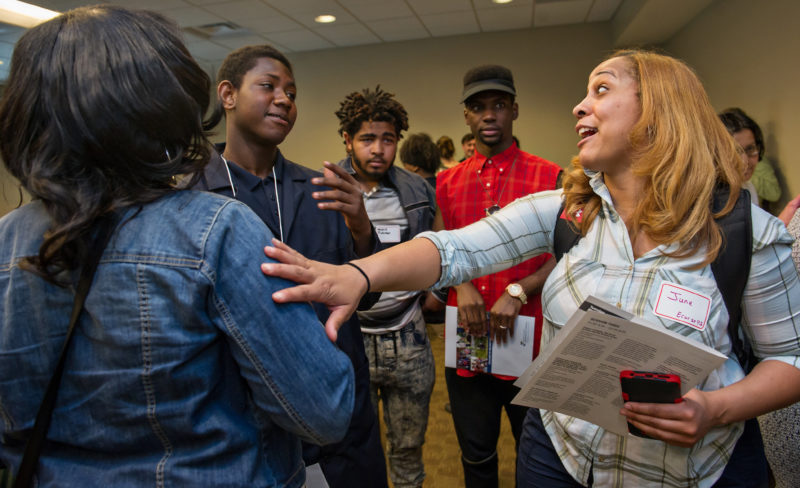 What stood out to participants from last year's forum…
"What stands out today for me was learning new things and learning how to listen."
"The young students from Ann Arbor presenting on the Ann Arbor carbon plume and the complexities of the Flint water crisis."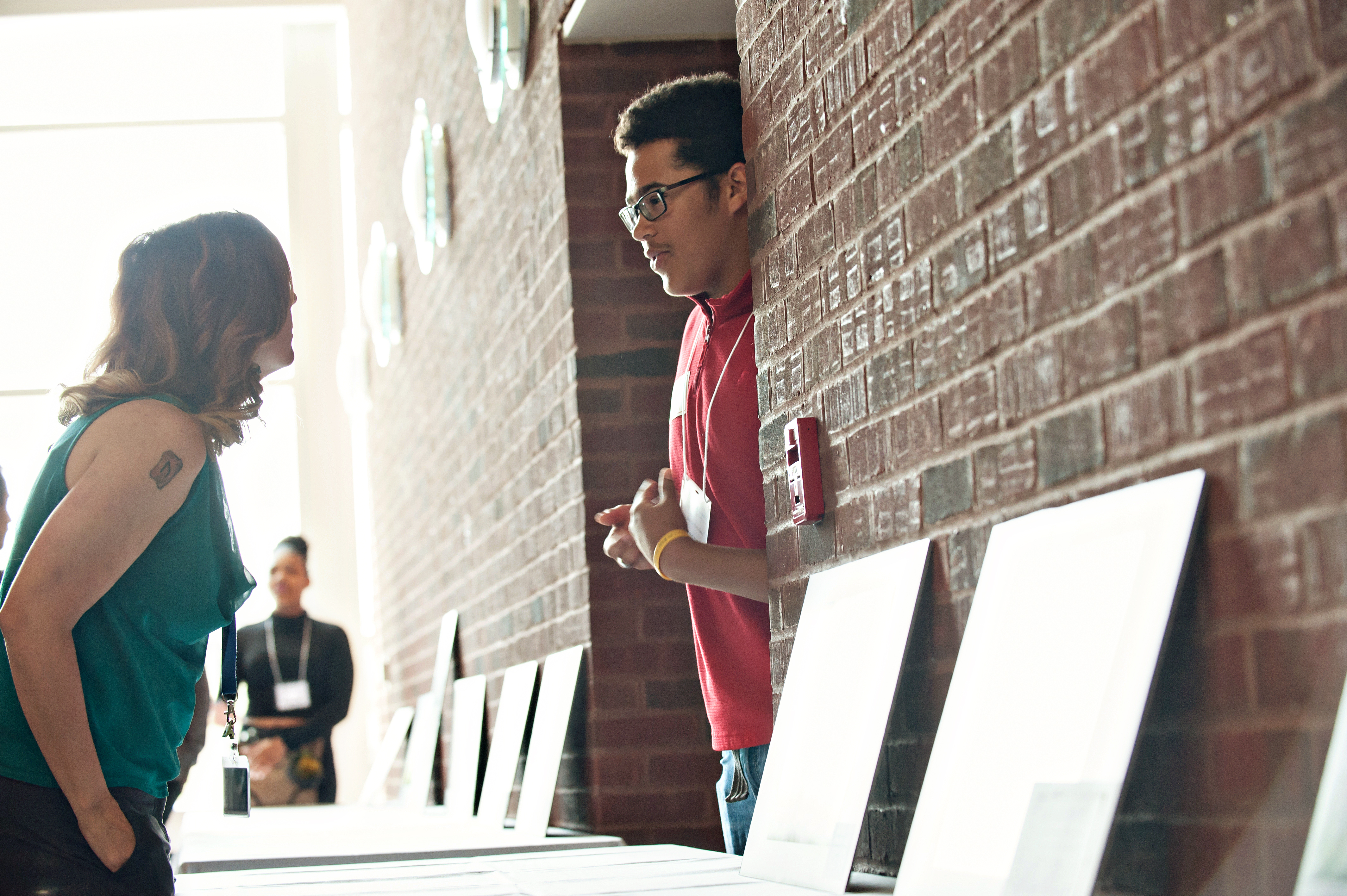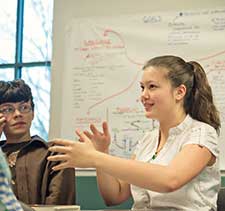 "How excited the children were about sharing their learning! You could really see how proud they were. Planting this excitement for learning is vital in changing the world."
The SEMIS Coalition Community Forum
We are excited to share our 13 minute documentary that has just been released. This film is about place-based education and the SEMIS Coalition 
Community
Forum
.  Video production was done by Matthew Mancour and
Add+On Media Group
. We thank him for his hard work, patient questions, and sincere commitment to this work!
We are looking forward to once again hosting a celebration of students' place-based learning efforts and community action, which will include student led workshops, inter-generational community conversations, highlights of the year from schools and community partners, great food, and our annual SEMIS Coalition Awards.
We are lucky to work with the best teachers, students, partners, field teachers, coaches, and communities!