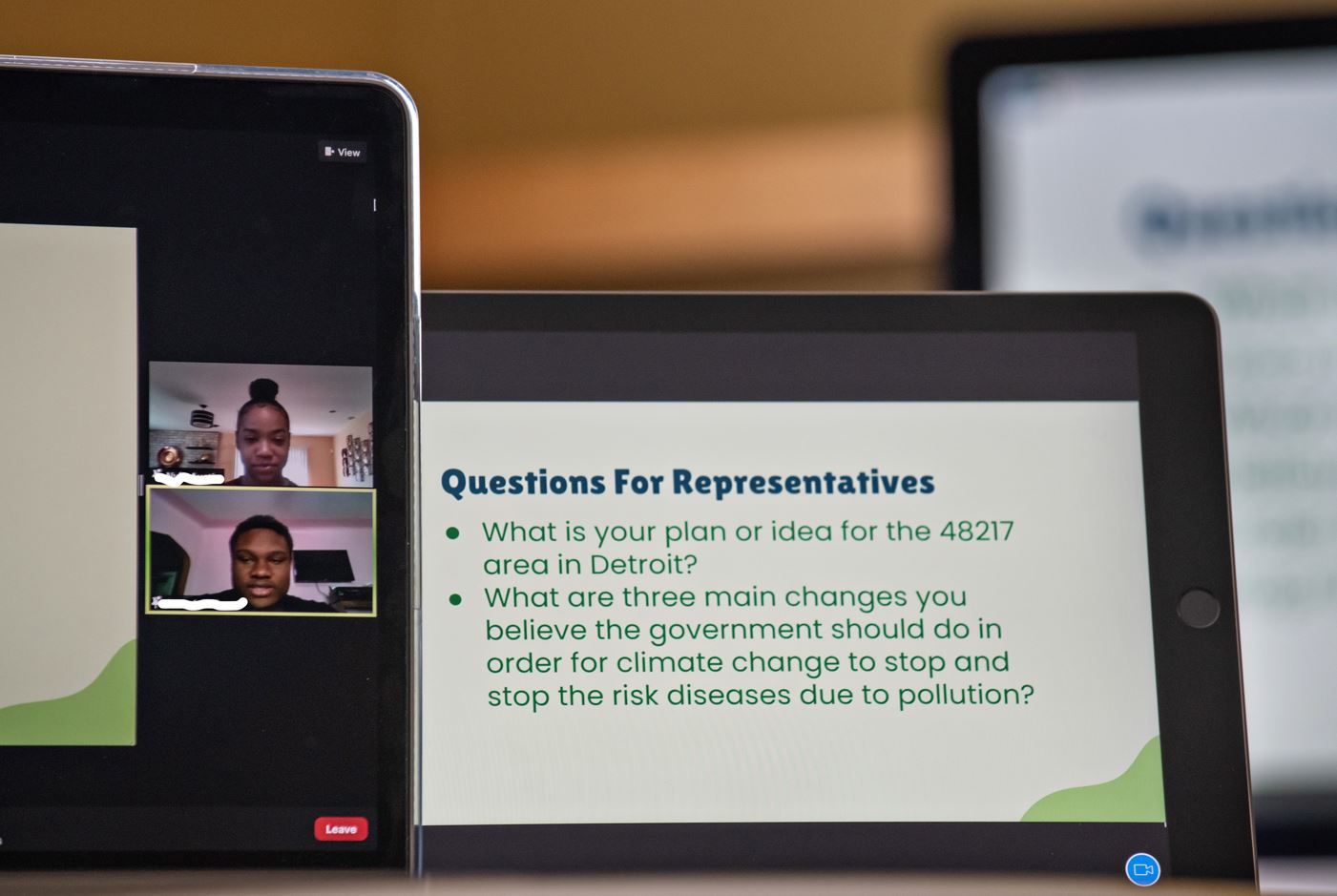 Climate Change Literacy and Community Preparedness: Resilience From the Youth Up
Monday, May 16
12:30-2:30 P.M.
VIRTUAL
This event will start with a short story about a four-year effort to address climate change literacy and resilience efforts in science classes for high school-age students. Then, we will share an icebreaker to open the shared space and warm-up conversation. Next, we'll break out into small groups to talk about how climate change affects us, our neighborhoods, and what efforts participating students are making to act on these issues. Lastly, we will transition into a full-group modified fishbowl.
Youth presenters are from the following schools: Hamtramck High School, Renaissance High School, and The High School at Marygrove, both part of Detroit Public School Community District, and Ypsilanti Community High School AC/Tech.
Fishbowl Purpose: Participating students have focused this year on climate change literacy through their science classes and direct work with Place-Based Educators, Willie King III (SEMIS), and Armani Williamson (Youth Energy Squad).
This fishbowl will help students receive consultation on their action projects from Bryan Lewis, Director of Ecoworks, and Beth Gibbons, Chair of the Ypsilanti Sustainability Commission and Executive Director of the American Society of Adaptation Professionals.
REGISTRATION REQUIRED.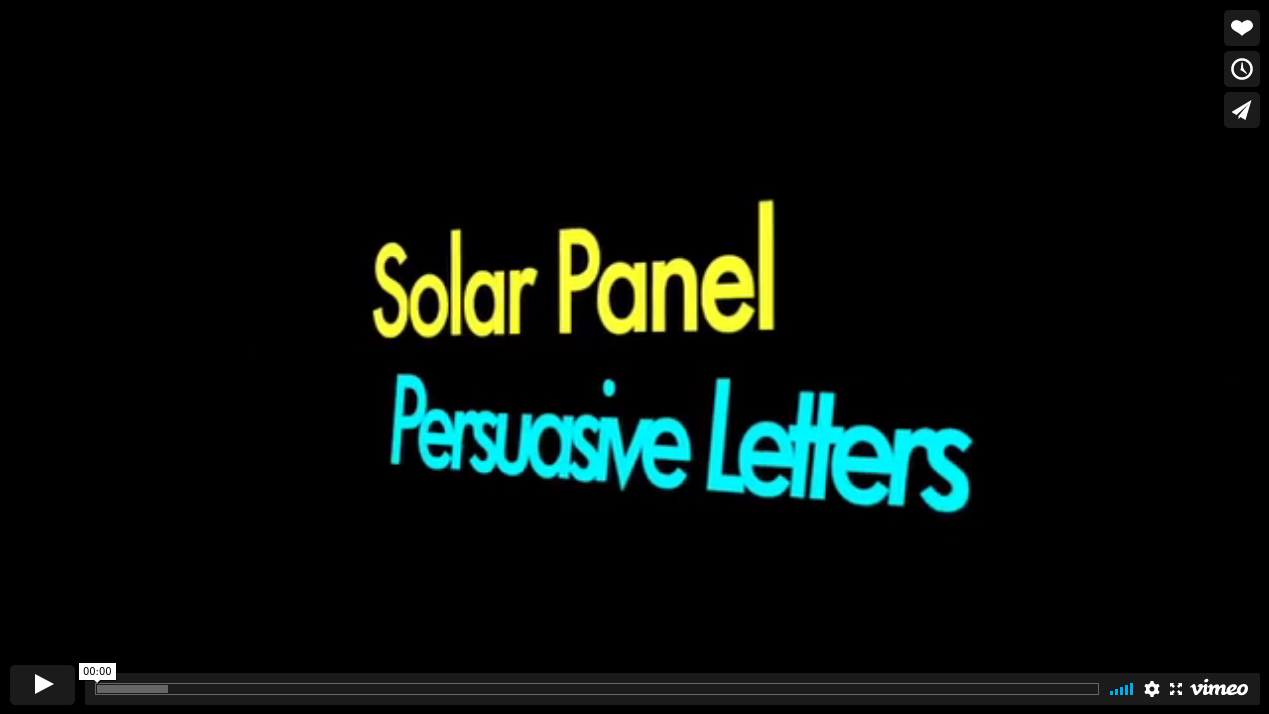 Gallery Showcase + Live Commenting
Tuesday, May 17
4:30-6:00 P.M.
VIRTUAL
This event will start with a short welcome and background for our Online Gallery. Students who are present and have something featured in this year's gallery will be invited to share for 2-5 minutes on their place-based learning activities. Then, we'll unlock the comments and open live commenting where each person can enjoy a short 'stroll' through the digital gallery pieces and leave comments, sharing their support, questions, and inspirations.
Family-Friendly event: This is an after-school event and we invite teachers, students, parents, grandparents, cousins, and friends to join in the festivities and celebration of this online showcase!
The cool thing about this event? We can have as many people as want to join us! Since it's virtual we can host up to 300 people. PLEASE HAVE ALL PARENTS AND ADMINS STILL REGISTER. It helps us keep good records!
REGISTRATION REQUIRED.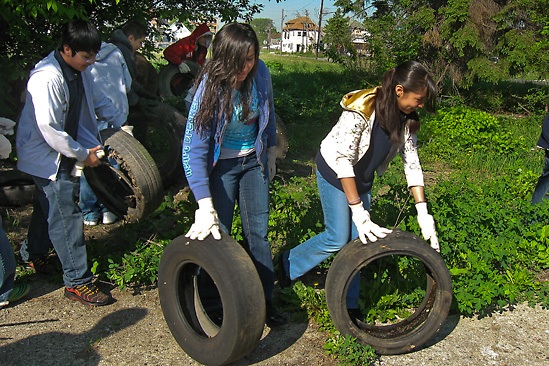 Community Forum Outdoor Gathering
Thursday, May 19th
8:30 A.M. – 1:30 P.M.
In-Person
8:30 Check-In opens
9:00 Breakfast is served, check-in continues
9:30 Opening Remarks + Awards from Director Ethan Lowenstein
10:30 Round One Youth Sessions
11:15 Round Two Youth Sessions
Noon Lunchtime
Grab a brown bag lunch from the yummy Produce Station, take a break, and then join us over at the EMU Amphitheater for a community discussion.
12:30 Intergenerational Dialogue facilitated by Ms. Audra Carson and Dr. Miriam Furlan-Brighente
1:15-1:30 Closing Remarks
This year is different! We are outdoors all day long so think low-tech (extension cords are available if needed), visors, and caps for sun safety and comfort. We can hook you up with electrical outlets and umbrellas for shade to use digital equipment but we encourage posters, artwork, performance, keeping it simple, and dressing comfortably!
This year will NOT be held inside the Student Center so picture small outdoor groups displaying posters and other artifacts on easels and poster stands. Or, perhaps conducting a workshop about soils or doing performance art, or presenting their project to a small group outdoors with props.
REGISTRATION REQUIRED.