CASE STUDIES
Shared Stories on Place-Based Education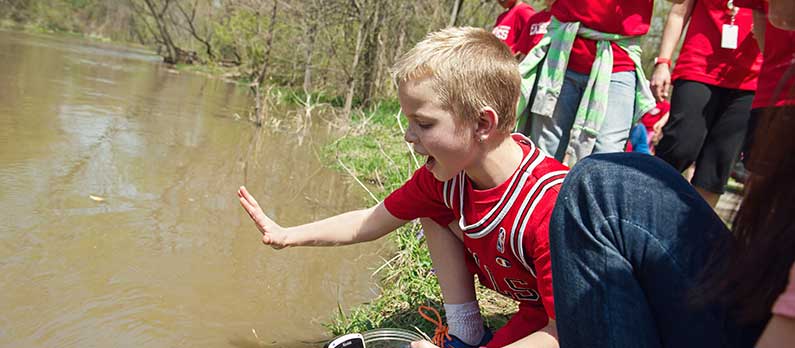 What does place-based education look like? It can look like 4th graders releasing fish into a stream to restore balance to an ecosystem or high school students weather stripping windows in their neighborhood to lower costs and conserve energy. It can look like a simple community service project, but it's a lot more.
Place-based education integrates student learning into the community, solving real problems while aligning projects with standards across the curriculum. Most importantly, it engages students by answering the question lurking in the back of their minds—"how does any of the stuff I'm learning in class relate to the real world?"
We invite you to read SEMIS Coalition members' stories to get a clear picture of place-based learning and stimulate ideas of what it can look like in your own school and community.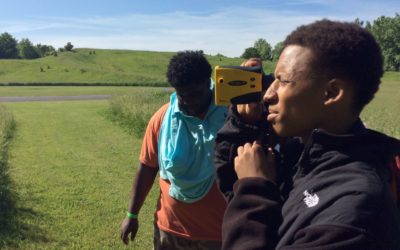 What stood out to participants from last year's forum... "What stands out today for me was learning new things and learning how to listen." "The young students from Ann Arbor presenting on the Ann Arbor carbon plume and the complexities of the Flint water crisis."...