Place-Based Education Project examples
This page is under construction! Check back soon!
The Spotlight on Stewards Project
A collaborative pilot program between the Southeast Michigan Stewardship Coalition and Detroit Public Television's Great Lakes Bureau.  These resources hope to connect engaged communities within Michigan who are working toward the common goal of protecting and inspiring change for the health of Great Lakes through restoration and preservation. The audience is teachers that are or may be interested in developing Place-based Education (PBE) at their schools, and students of these teachers. Don't miss the curricular resource for these videos on the PBS Learning Media website!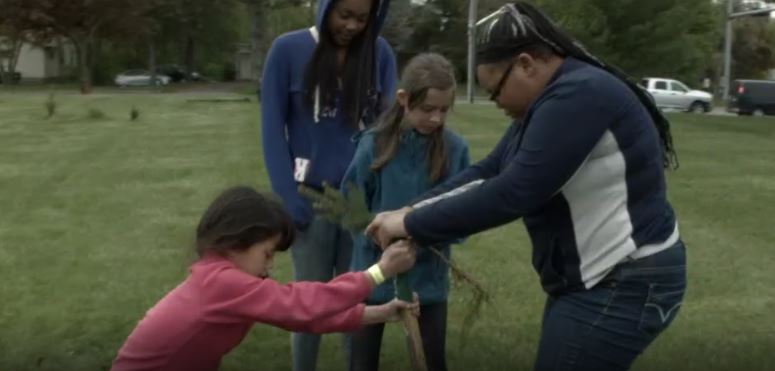 Elementary teacher at Summers Knoll School Chris Swinko and math teacher Jessica Krueger from Ypsilanti Community High School collaborate across grade levels and schools through Place-Based Education (PBE) to address shared issues impacting both school campuses. An innovative, and powerful example of PBE, both teachers and students share how they are using PBE through this unique collaboration between their high school and 3rd/4th grade class.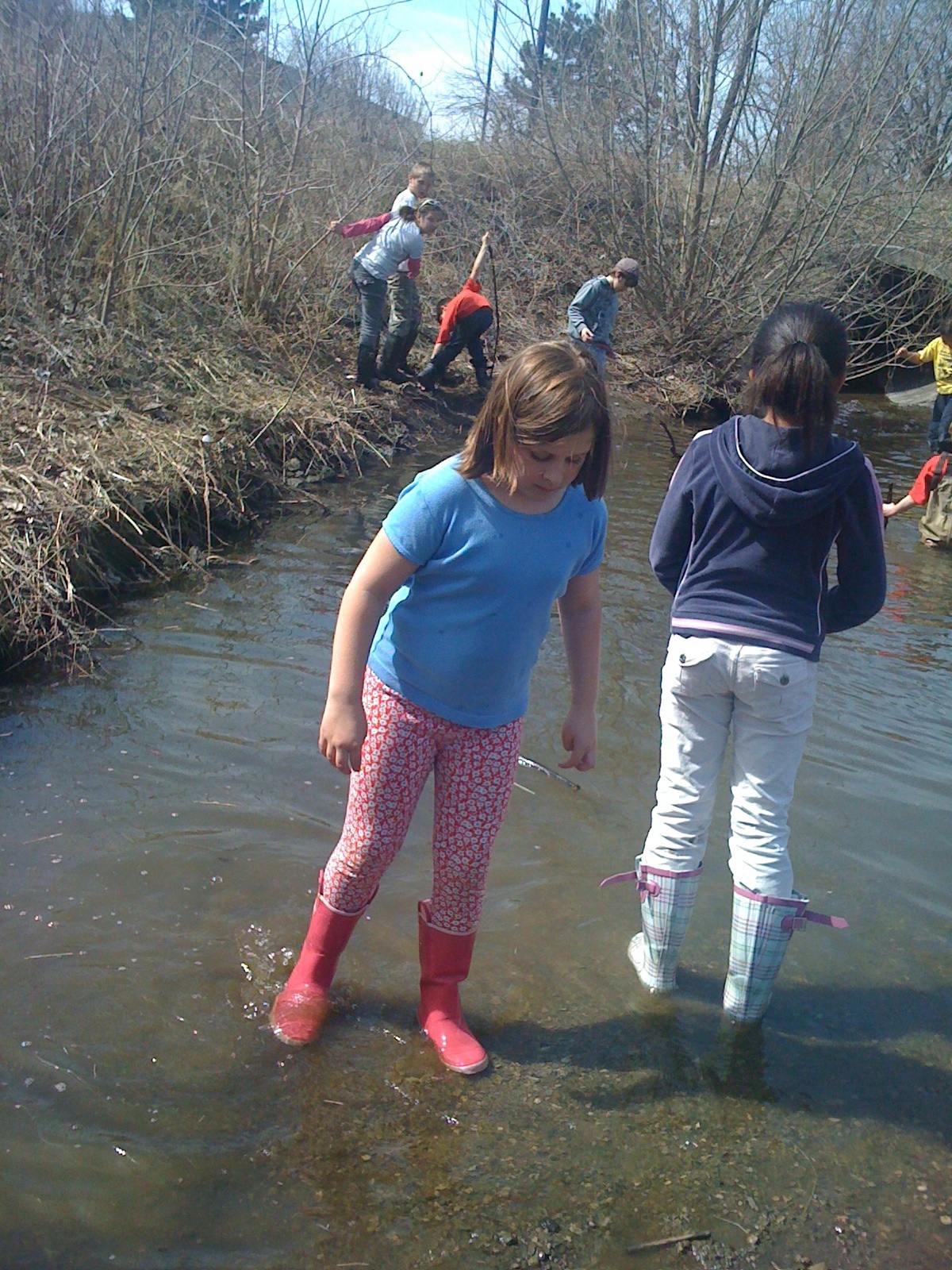 Elementary ages students explore, observe, understand and advocate for the creek near their school campus. Learn about their partnerships and project outcomes. This interdisciplinary example of place-based education helps connect students to water quality, land use, and our shared human responsibilities to the natural world of which we are all part.